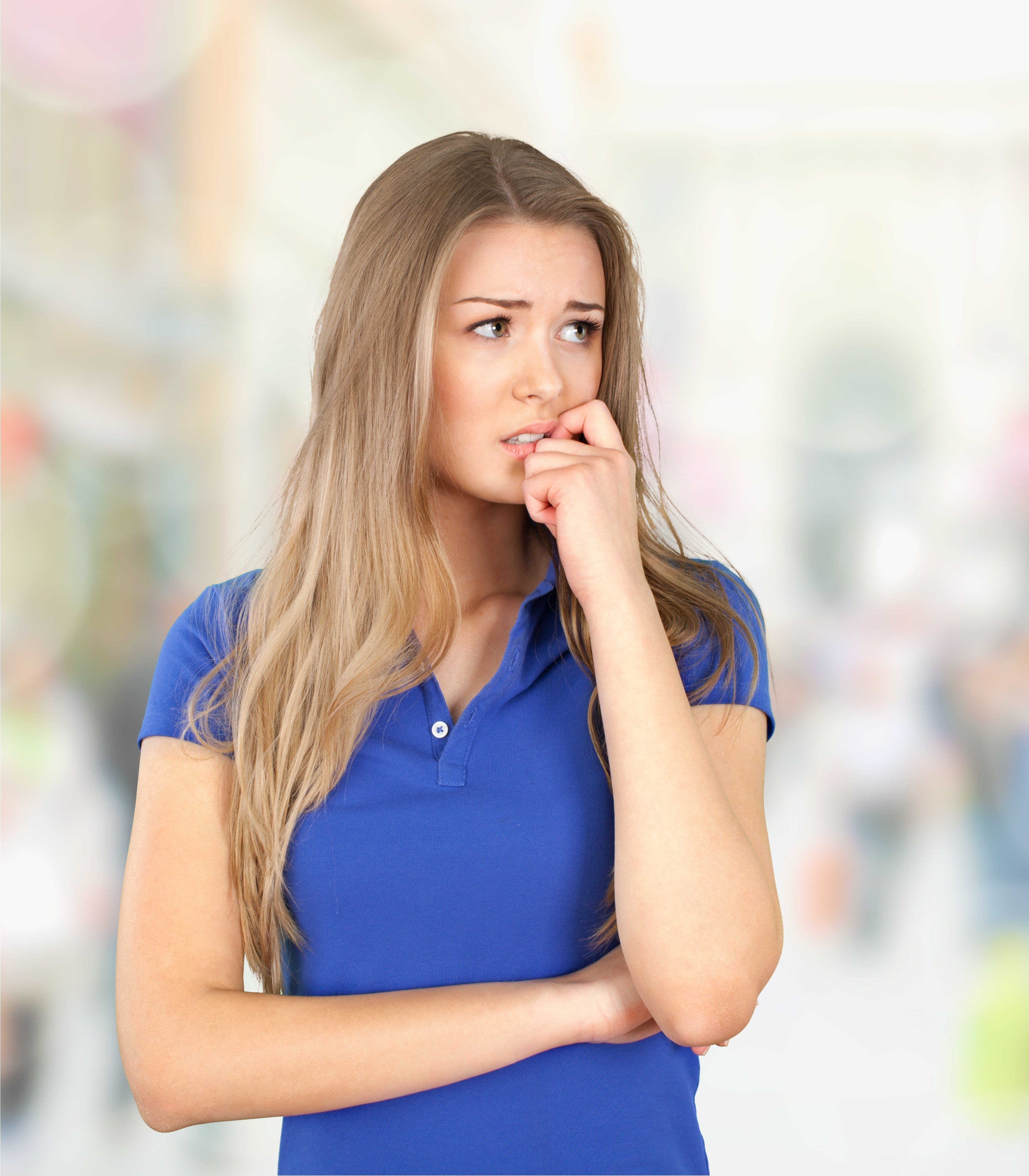 I was at a rebirthing/breathwork workshop on the weekend, and we did an exercise called Primal Law. Our Primal Law is our most negative belief about ourself. I started out with the usual list of negative thoughts about myself that I've come up with in workshops a million times before:
I'm not good enough

I'm bad
I'm wrong
I have nothing to offer
I will fail
[caption id="attachment_1784" align="alignright" width="263"]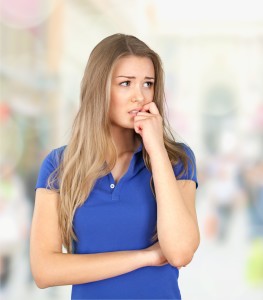 No Wonder We Feel So Anxious[/caption] But the one that really resonated with me was something somebody else came up with:
Well, no wonder I feel so anxious with a Primal Law like that. The next step was to convert the Primal Law into an Eternal Law that represents the truth of our existence; even though it seems like a lie at first, given what we've been telling ourselves for so long.
(more…)